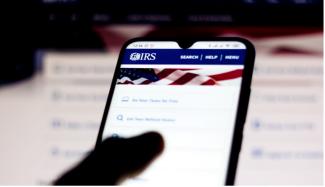 2 Steps to Protect Your Social Security Information
By: Susan Powers, CFA, CPA, CFP®, CPFA
Too many of us have been victims of some type of identity theft but there are many things we can do to help protect ourselves.  This month we each discuss steps you can take now.  These suggested actions are not too time consuming, some are simply good habits we need to remind ourselves to follow.
Step 1 – create your personal my Social Security account. 
https://www.ssa.gov/myaccount/
By creating an account, you have secure access to information based on your earnings history.  Not only can you secure the account, you can use the information and tools available to plan for your future, not estimates but your personalized retirement benefit estimates at age 62, Full Retirement Age (FRA), and age 70.
You can also use your account to request a replacement Social Security card or manage the benefits you already receive.
Step 2 – get an Identity Protection PIN from the IRS
An Identity Protection PIN is a six-digit number given to you by the IRS to prevent anyone else from filing a tax return using your Social Security number.  This year, the IRS is making Identity Protection PINs available to all U.S. taxpayers. 
Once you receive an IP PIN, you'll need to use it when you file your tax return.  Your IP PIN should be shared only with your tax professional or when you file using tax software.
As with all confidential information, be careful to keep your account access and password details stored safely.  And congratulate yourself on taking two important steps to protect your identity.